1 tag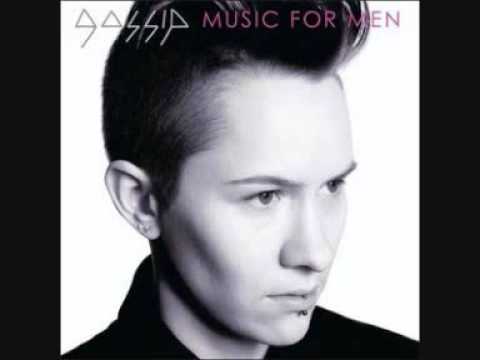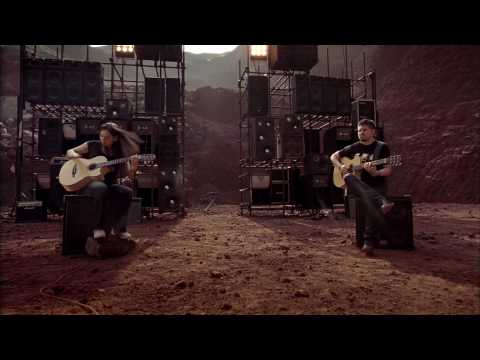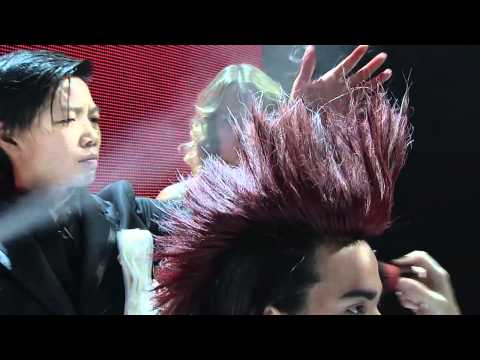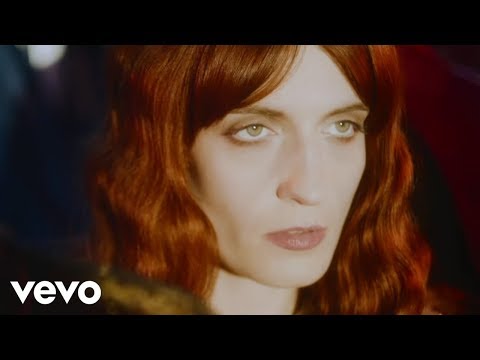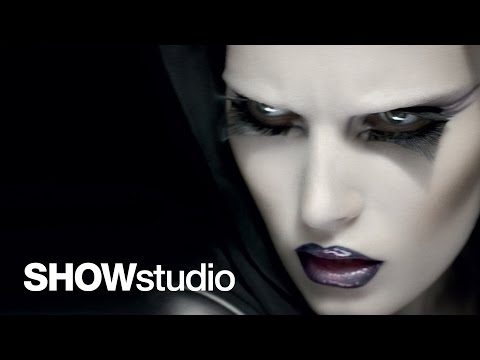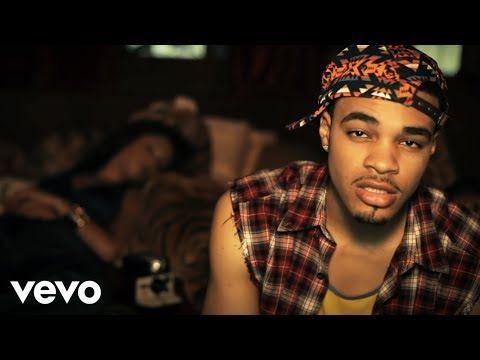 1 tag
1 tag
1 tag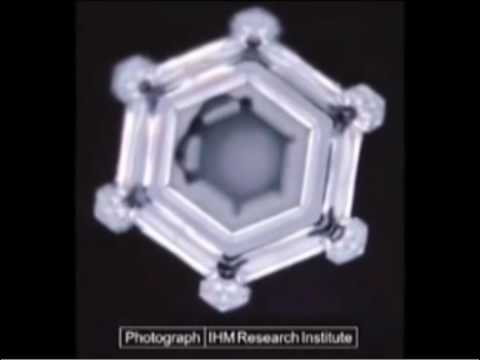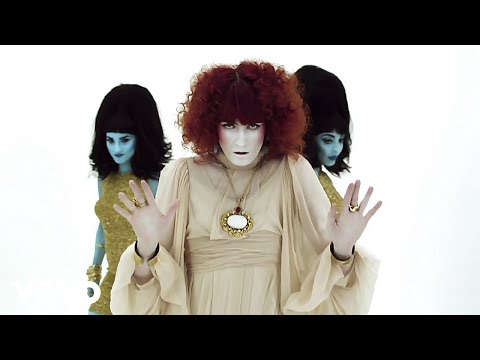 "LOVE… its like sunshine- it doesnt hate on anything- it lays over..."
– ~UNKNOWN
5 tags
2 tags
2 tags
"People are like stained-glass windows. They sparkle and shine when the sun is..."
– .  ~Elisabeth Kübler-Ross
2 tags
The Weeknd →
Dooooo it! Download NOW!! You def wont regret it! And you cant help but fall in love with this whole album! CLick on the link above ……………
DAY 13
HOUSE OF BALLOONS!!!
"The world is but a canvas to the imagination." "
– Henry David Thoreau